Patrice Motsepe $2.6 Billion  African Rainbow Minerals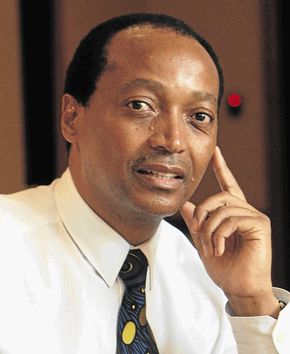 He is the founder and executive chairman of African Rainbow Minerals, which has interests in gold, ferrous metals, base metals, and platinum. He also sits on several company boards including being the non-executive chairman of Harmony Gold, the 12th largest gold mining company in the world, and is the deputy chairman of Sanlam. In 2012, Motsepe was named South Africa's richest man, topping the Sunday Times' annual Rich List with an estimated fortune of R20.07 billion ($2.4 billion).
In 2003, he became the owner of football club Mamelodi Sundowns.
In 2013, he joined The Giving Pledge, committing to give half his wealth to charitable causes.
Cyril Ramaphosa $550 million Shanduka Group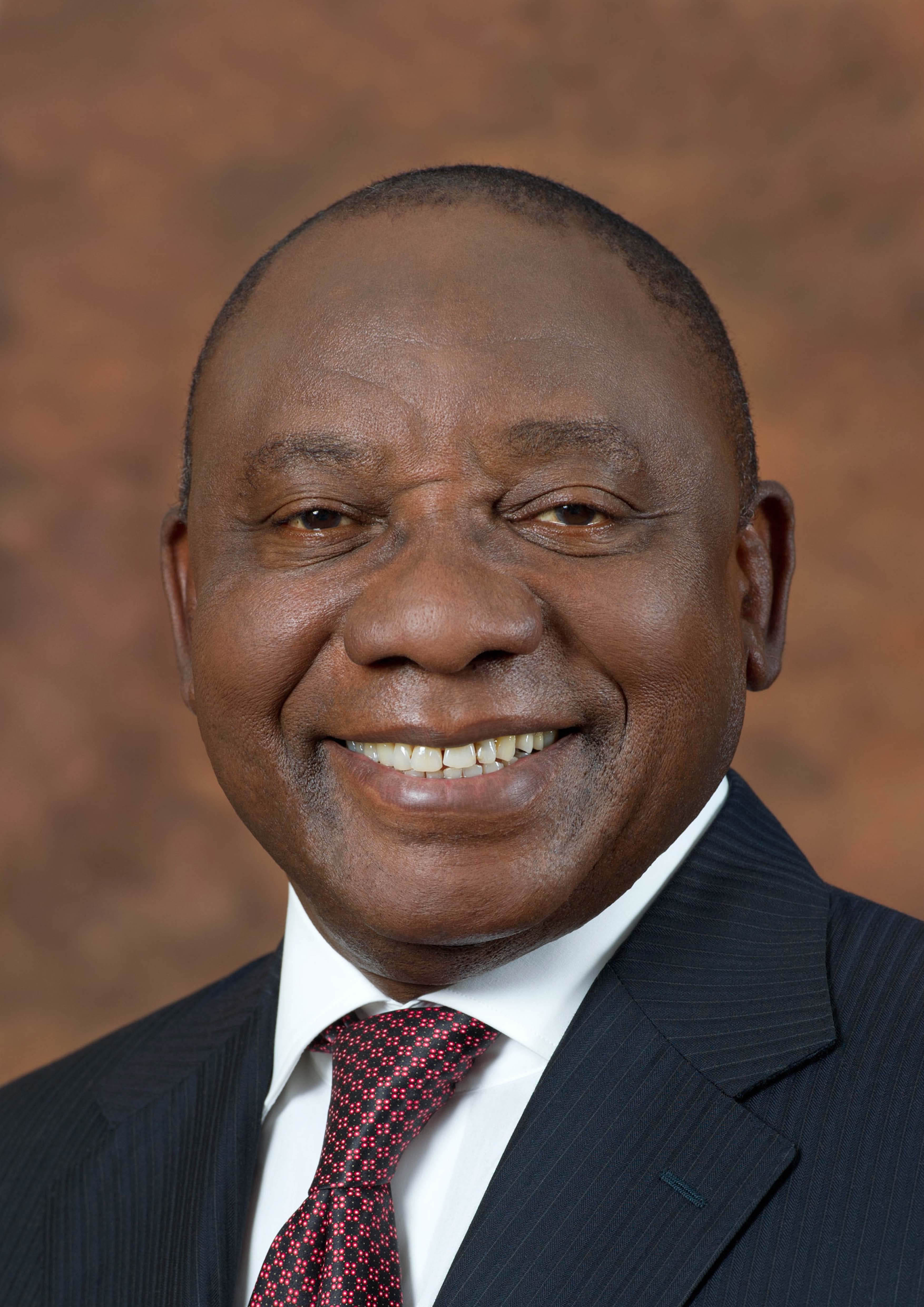 politician, businessman, activist, and trade union leader who has served as the Deputy President of South Africa under Jacob Zuma since 2014.He was elected as Deputy President of the African National Congress (ANC) at the ANC National Conference in Mangaung in December 2012.
Ramaphosa is also the Chairman of the National Planning Commission which is responsible for strategic planning for the country
Widely respected as a skilful and formidable negotiator and strategist, Ramaphosa built up the biggest and most powerful trade union in South Africa—the National Union of Mineworkers (NUM)—and played a crucial role, with Roelf Meyer of the National Party, during the negotiations to bring about a peaceful end to apartheid and steer the country towards its first democratic elections in April 1994.
In recent times he has been criticised however for his business interests – including a seat on the board of Lonmin. On 15 August 2012 he called for action against striking platinum miners engaged in 'dastardly criminal' conduct.
He is married to Dr. Tshepo Motsepe and he has four children.